International Ocean Freight
International Ocean Freight
International ocean freight benefits greatly from our proximity to the Port of Houston, the nation's sixth largest port for cargo and freight. This makes shipping internationally via ocean freight an incredibly attractive method. Likewise that proximity makes the port a major inbound facility.
Crating Unlimited specializes in both inbound and outbound international ocean freight and cargo. For both we are experienced in handling international ocean freight from Northern Europe, Asia, the Americas, the Mediterranean, the Indian subcontinent, Africa and the Middle East.
There are numerous advantages to using international ocean freight for incoming or outgoing items from Port Houston.
It is economical especially when compared to air freight.
It is efficient with partial container loads sometimes being consolidated with other companies when shipping.
It is secure and safe in transit. This is especially attractive for hazardous or high value cargo.
It is ecologically beneficial when compared to air international freight.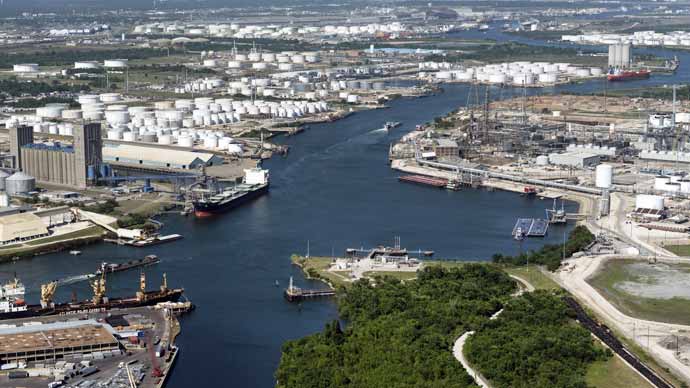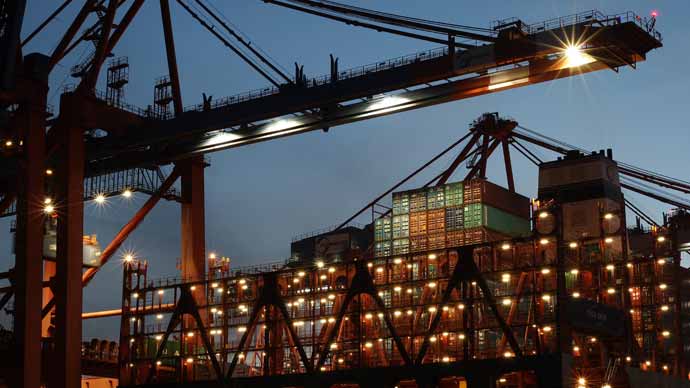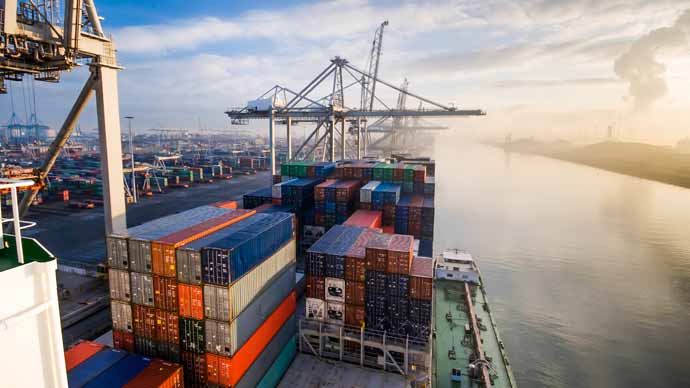 There are some negatives to shipping internationally via ocean freight such as length of transit time and possible weather delays. There is also the need for properly sealed crating to avoid damage from the elements and salt air.
Fortunately Crating Unlimited can help minimize the risks if you're considering shipping via international ocean and we are ideally situated to receive and process inbound freight.
If crating is required we can create secure, braced custom crates, and if needed padded crates for your cargo. To minimize exposure to humidity and salt air, we can heat shrink wrap or vacuum pack each item before marking and crating, then loading into the cargo container.
The items can be warehoused or staged at our facility until scheduled shipment and then we can transport the container to the port at the appropriate date or time. We can prepare all paperwork and documentation as required for delivery in the designated destination.
When receiving international ocean freight we can transport it from the port; verify contents against the manifest and any other documentation you provide; unload the cargo and then store in the warehouse or yard as needed. If immediate transfer in full or LTL (less than load) is required, we can arrange and coordinate that aspect of logistics. Appropriate tracking and tracing information can be provided so you'll know where your freight is every step of the way.
If you're sending or receiving international freight or cargo, call 281 442-4300 and we'll be glad to help.