About Crating Unlimited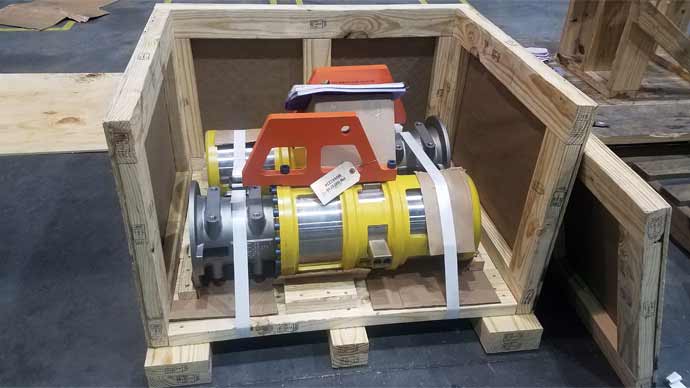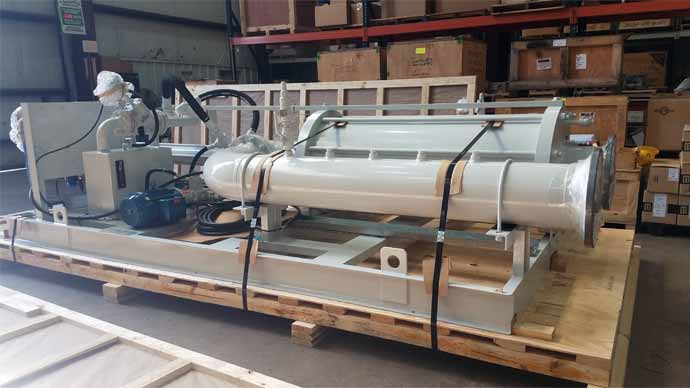 Crating Unlimited was established as a full service Crating Company in 1996. Since that time we have operated with unbeatable quality in the handling of time-critical shipments for many industries.
We are currently located in a 45,000 square foot facility strategically located near Bush Intercontinental Airport. This provides us with the ability to access all forms of transportation commonly used for freight cartage and delivery.
Providing our customers with a complete, comprehensive range of services including shipping and delivery, Crating Unlimited has become the preferred crating and packing facility for many industries. Our professional, well trained and qualified staff are always ready and prepared to handle all types of commodities that our customers may require. We do it with seamless precision, timing and quality. That is what really separates us from the others. We never fail to meet a deadline.
With over 45,000 square feet of warehouse space, a fleet of delivery vehicles, a fenced and secure staging yard, dock high facilities, scales and lifting equipment, you can be assured that we are fully equipped to handle any size or type project.
Shipping and Cartage Services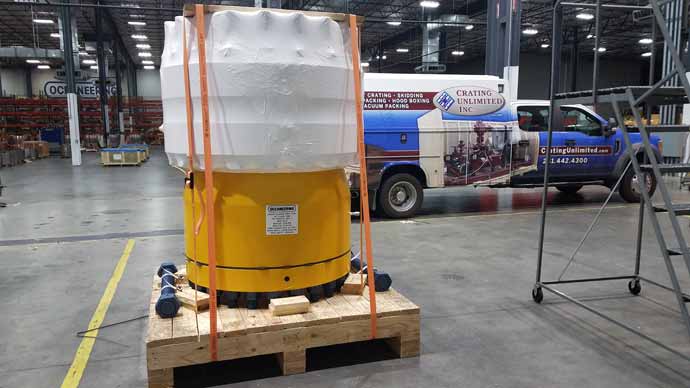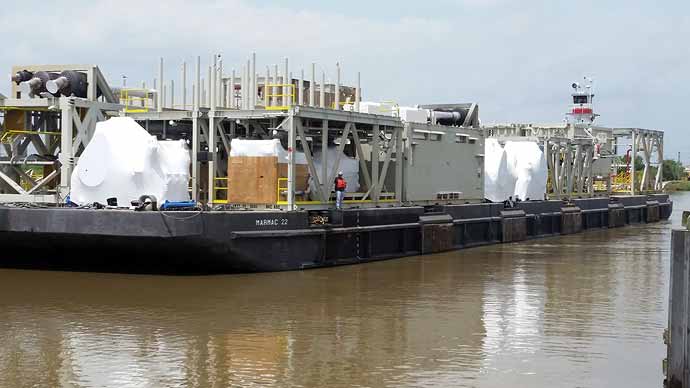 We Take Care of That Too!
Not only can we handle the Crating and Packing of your commodities, we can also take care of the freight to final destination. Whether it's just next door or around the world, we can move your product at a very competitive rate.
Our freight services include:
Ground Transportation and Delivery
Domestic Air Freight
Domestic LTL and Trucking
Rail
Intermodal
International Air
International Ocean
References
The following companies have trusted Crating Unlimited with their shipments:
FMC Technologies
Well Dynamics
Spitzer Industries
Bettis
Emerson
Daniel Industries
National Oilwell
Engine Control Valve Manufacturer | AMOT
In addition to these companies, a large number of Houston area manufacturers and freight forwarders use our services.