International Air Freight
International Air Freight
Despite drawbacks such as size and weight limitations, international air cargo shipping is one of the fastest methods of shipping freight, machinery and replacement parts.
There are also regulatory issues that can impact what can be air shipped overseas. Shipping via international air does however mean quicker transit than via ocean or ground in the case of shipments between the United States, Canada and/or Mexico. In fact shipping via international air is unquestionably the fastest method of shipping freight anywhere in the world.
It can also mean less cargo handling and simplified paperwork or documentation if the regulations and requirements are followed. Additionally international air freight generally means more secure cargo and it can be easily traced or tracked with known departures and arrivals. All of these benefits can also mean lower insurance costs.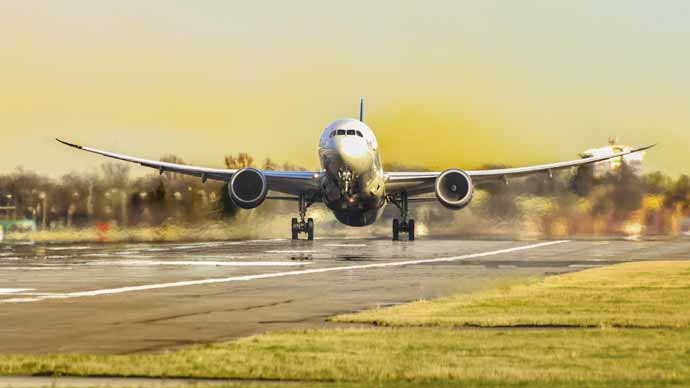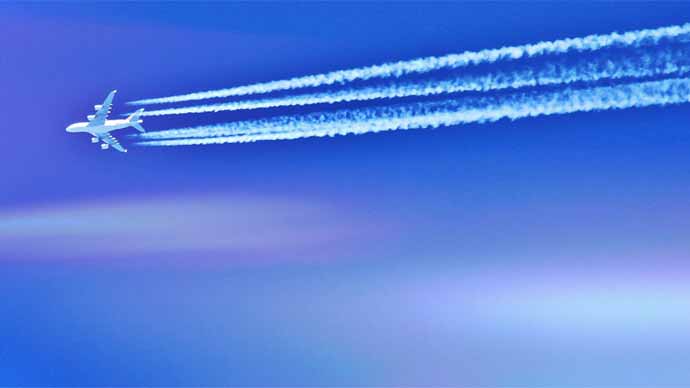 Because of the many benefits associated with international air freight, it is ideally suited for cargo requiring government crating and shipping, and international shipments of medical supplies or smaller parts and machinery. It is especially well suited for time-sensitive items, as well as higher valued cargo.
To discuss your international shipping needs, call Crating Unlimited, 281 442-4300.