Ground Transportation for Freight
Ground Transportation for Freight
Ground transportation is the most commonly used method of cargo shipping in the United States. It is chosen because it is:
It is flexible – No other mode of transportation offers shippers the level of flexibility for transporting freight or cargo.
It is cost-effective - For local and long distance freight shipping, ground transportation is economical for individual items or truckloads.
It can be rapid - Depending upon distance and other variables, deliveries can be expedited. If you need it fast, ground transportation can get it there.
It is schedulable - Deliveries can be scheduled and incorporate multiple locations.
It can be used for local deliveries, interstate or to Canada and Mexico.
It gives you various cargo crating and packaging options.
You can track and trace the cargo and the truck.
It gives you complete door-to-door service.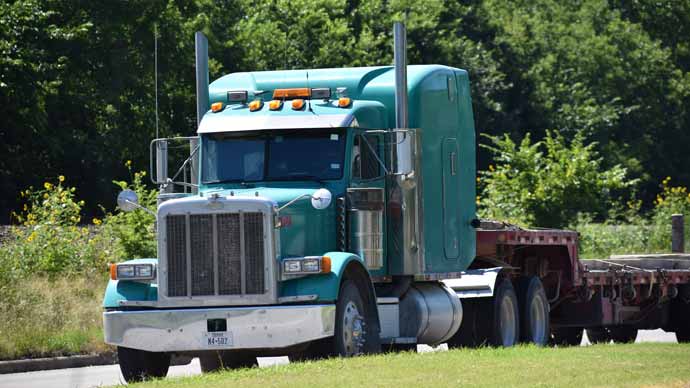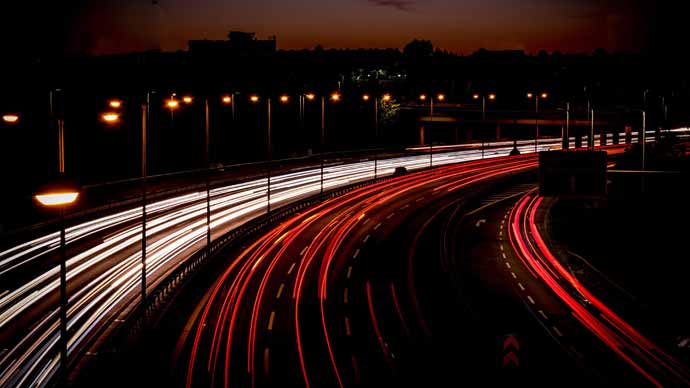 We understand how to maximize the efficiency and effectiveness of ground transportation. Not only can we crate your items for maximum protection, space efficiency and economy, we can provide you with ground transportation using:
Hot Shot (Local & National)
Bobtail Service
Cargo Van Service
Dry Van Service
Flatbed Service up to 45,000 lbs. (48 States + Canada)
LTL – Less Than Load - Service (All points US and Canada)
Our logistics experts can warehouse your items; custom crate them and mark them as required. When it's time to ship your cargo via ground transportation we can prepare all necessary manifests or bills of lading; load the vehicle in the most expeditious manner for delivery; and provide you with the appropriate tracking information. Call us, 281 442-4300 with any questions or to arrange our services.