Transloading and Warehousing Cargo
Transloading and Warehousing Cargo
If you need transloading or transferring cargo in Houston from one form of transportation to another Crating Unlimited provides the perfect location and resources to smoothly and efficiently handle the process.
We generally handle transloading outbound cargo being sent to or originating in Houston via ground transportation or rail that must then be prepared and transferred for shipment at George Bush Intercontinental Airport or the Port of Houston.
We also handle inbound cargo that is arriving via air freight or international ocean transportation. We can also handle cargo that is being transloaded for shipment via barge or that is arriving via barge.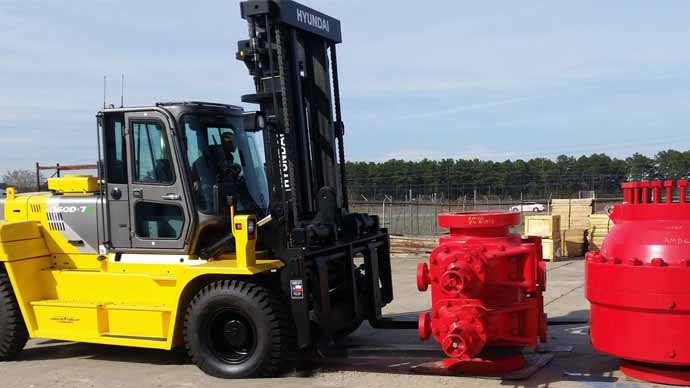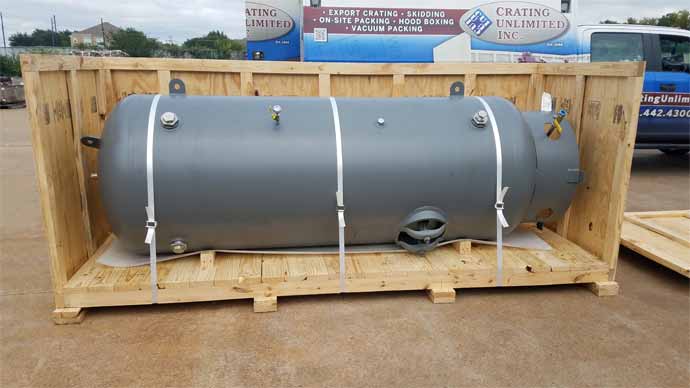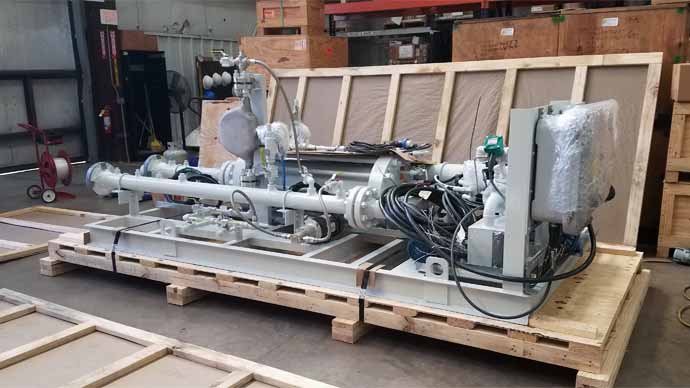 You may have inbound or outbound cargo that requires new crating or repackaging before being sent on the next leg of the transit. Our logistics team can perform any crating modifications needed; add necessary markings or identification; include required paperwork; and split the cargo for multiple next leg carriers when needed. If the freight must be containerized, our team can handle that too.
Additionally if warehousing or staging is required, we can accommodate your needs in our secure, monitored yard storage or our secure warehouse facilities.
Requirements for successful transloading management vary depending upon multiple factors. Because we have the proven experience in smoothly handling complex transloading projects, you can be assured our team will handle your project efficiently and effectively.
To learn more about our transloading services or to schedule a project, call 281 442-4300.